Clementine Fields: Free Gifts With $80 Purchase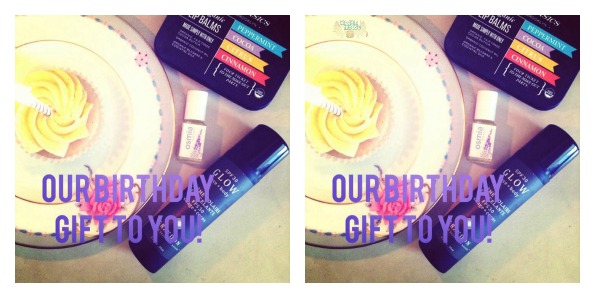 Clementine Fields has a special promotion on this weekend where you will receive a free gift with any order of $80 or more. The gifts are pretty good value so I am very happy about this promotion.
Lets get a couple things cleared up first: Clementine Fields is a one-stop-shop for natural beauty supplies. So if you are into beauty without nasty chemicals doing harmful stuff to your skin, this is the place for you. I also think this is a great time to mention that April is Earth Month where we celebrate all things natural, clean, and earth friendly. Now, on to the deals.
Spend $80 pre-tax and receive:
I just placed an order because the Osmia Organics Spot Treatment has been on my wishlist for ages now and I was really happy to be afforded the opportunity to receive it for free. I am also very interested in the Graydon Glow. I just found out about Graydon yesterday, but they are a Canadian cosmetics company that makes some pretty awesome stuff. My order consisted of their The Putty for $29 , and The Serum for $46 which have got really fantastic reviews for repairing damaged skins and combating acne naturally. I plan to use the Graydon Serum at night with my moisturizer and the Spot Treatment in the morning... or maybe reverse that.
Free gift with purchase occurs as long as quantities last (so just make sure product is still in stock). No need to add it to your cart and no coupon needed. They will just send it to you.
(Expiry: 21st April 2014)