Clean and Clear Blackhead Eraser Exfoliating Cleanser $5 Discount Coupon!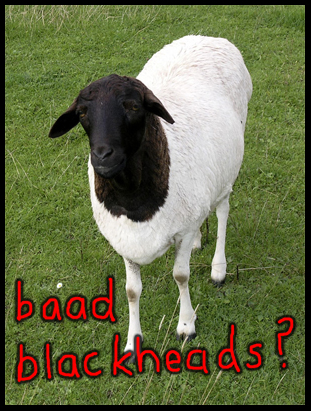 If you use Clean & Clear exfoliating cleanser as part of your skincare regime, you might be very interested in this free discount coupon. Print it out and take it with you when you're next making a purchase, and you'll get a $5 discount. Expiry Date: June 20th, 2009!
Over at suite101, they have an article on why exfoliating your skin is an important part of your skin care routine. I think I'll have to act on this… I rarely exfoliate!!
Is this good for blackheads? Do you use this facial cleanser? What do you think of it? Comments appreciated :)
Thanks for the pic grytr.