Canadian Freebies: U by Kotex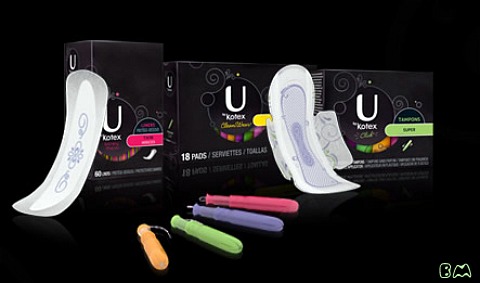 It has been almost a year since we got U by Kotex as a freebie, and guess what girls: it's back! Request this freebie to receive 2 funky coloured tampons, a cleanwear pad and a money saving coupon.
I use re-usables so my freebie pack will be donated to my local community agency for women in need. In the past I have heard of other Moosers who get freebies and then donate them, I think it is a great trend.
Thank you to Mooser Katie for sending us this freebie!