Canadian Freebies: Hydrasense Free Welcome Kit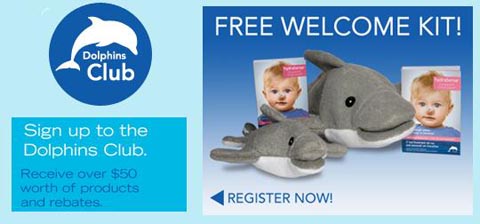 Get over $50 worth of products and rebates when you sign up for Hydrasense Dolphins Club!
All you have to do is sign up for Dolphins Club membership and you will get $50 worth of Hydrasense products and rebates as well as a Dolphin Bath Glove. If you are unfamiliar with Hydrasense, it is a line of products aimed at relieving and reducing cold symptoms such as nasal congestion and drainage, sinus pressure, and sore throat.
As one of the lucky people this season who caught the cold twice, I am really looking forward to some relief when I open my welcome kit.
Thanks Catherine. :)