Canadian Freebie: Clarins Double Serum Hydric + Lipidic System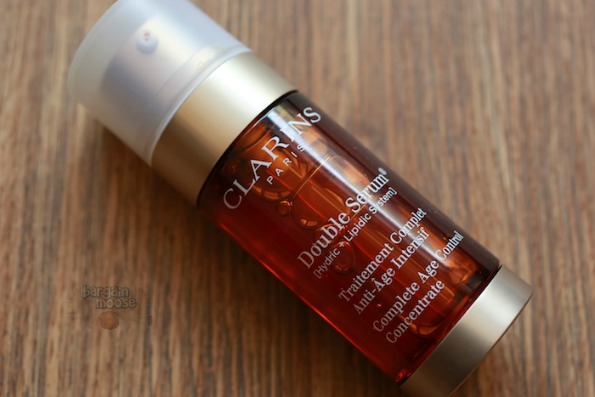 There is a nice little Canadian freebie available by Clarins for a free Double Serum Hydric + Lipidic System. They will email you a coupon which you will then need to redeem in store.
The serum is supposed to make your skin firmer, wrinkles smoother, complexion more even and regain its glow, and pores less visible.
I believe there are around 5,000 free samples available. When filling out the information for 'shipping' you enter your email address where you will receive the coupon and you choose which city and then which store you will pick your free sample up from. There are many cities across Canada represented, not just the major cities, so there is a good chance of one being near you.
Quantities are quite limited.
Expiry: Unknown