Canadian Coupons: WaySpa Coupon Code for $20 off $100+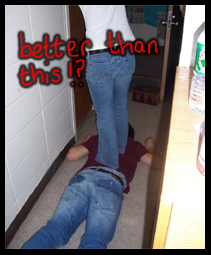 If you haven't yet had your free massage from Ziploc, you can use this great promo code online @ WaySpa.com. When you buy gift certificates there, it gives a discount of $20, when you spend $100. These gift certificates work at many spas round the country. You can search by city from their home page to see the choices, day spas or resort spas.
Where: Online @ Way Spa

Coupon Code:

WSCAS92

What: $20 off $100+
Expiry: 18 Nov 2008
I've just tried it at the checkout and it is working well.
You know, I'd love to use this to get some pampering! I've had manicures in the past, but I'm not very careful of my hands. Some nails tend to be really long, and others are bitten down to the quick, so I always feel ashamed when someone is trying to make them look nice! I've never had a pedicure – not letting anyone else near these demon toes!
I've also never had a proper massage in my life – I mean by a trained professional. Got to get me one of those! (I mean a massage, not a masseur!)
Cheers for the image Andrew!