Canadian Coupons: Tylenol $3 Discount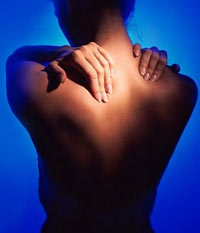 This is a free printable coupon for a $3 discount on your next purchase of Tylenol back pain 18s.
The coupon is hosted on LivingWell.ca, and you just have to select your province to print the appropriate coupon for you.
Note: For residents of Quebec, it is a $3.50 rebate instead.
Expires 30th April 2010.