Buy Any 2 Select Degree Men's Products & Get A Free Car Wash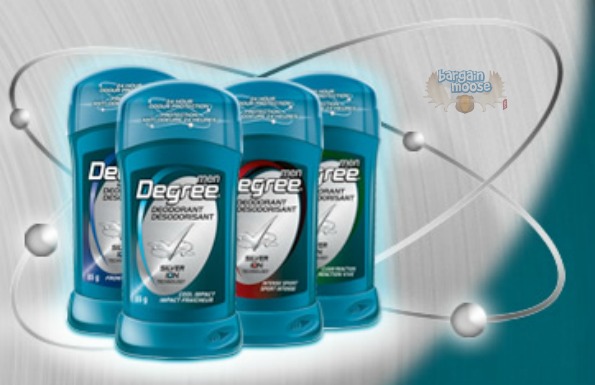 Here's a great offer for all of the men out there. Purchase any two specially marked Degree Men's Products until the end of June and send in a mail in rebate to receive a free car wash at Petro Canada.
To get your Degree Men Car Wash Card, you must mail the Free Car Wash Card Form, the original cash register receipts for Degree Men products and the two specially marked stickers found on specially marked Degree Men products. Your form must be received by 31st July, 2012.
In 4-6 weeks you will receive a Petro-Canada Car Wash Card or a $10 Petro-Canada gift card.
Expires: 30th June, 2012