Boutique Cascades Coupon Code Exclusive: 35% Discount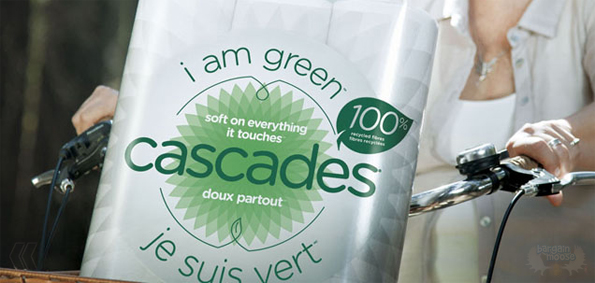 Introducing the Cascades Boutique, a QC based company which specialises in eco-friendly items, including tissue papers, and packaging items. They've given us an exclusive coupon code this week, which will get you a 35% discount on your online order.
Click here to use the exclusive Cascades coupon code online
Coupon Code: BARG35OFF
Discount: 35% off
Expires: 20th May 2012
They are shipping out of Montreal, QC, in case you wonder where your order comes from. Some items are free shipping. But for other items, if you buy 4 or more products, you can get free shipping too. Shipping is expensive on some things, so I would probably recommend you aim for the free shipping option.
I spotted these cardboard playhouses on their site - how cute! The Cardboard Barbie Dream House is $40 (or $26 with the coupon code). I'd imagine that they'd be easy to build and store. They're obviously not going to have the lifespan of a plastic or wooden playhouse, but they're also a fraction of the cost.
How about a recycled cardboard Christmas tree! They start at $24 (or $15.60 with the coupon code). Here's a little video of it in action.