Black Friday Coupons Roundup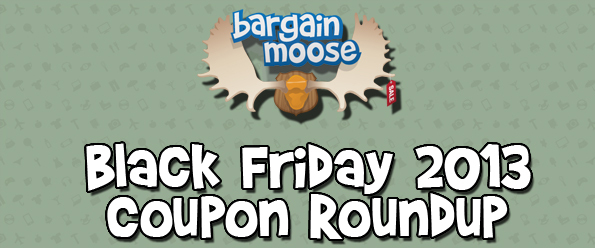 Black Friday is one of busiest shopping days in both Canada and the US, and there are so many great deals, it is hard to let you know about all of them.
Some places are having store wide sales, some stores are doing some incredible hot deals on specific items, and some stores have a great Black Friday coupon code that will save you money online only.
There are so many deals happening today that we thought we would do a big roundup of some of the great Black Friday coupons that have yet to be mentioned.
Here is a look at some of the great coupons today:
These are just a fraction of the Black Friday coupons we have posted up on the Bargainmoose coupon forum. We have so many and it seems like we keep getting new ones every few minutes!
Happy Black Friday Shopping!