Biotherm Canada Promo Code: 20% Off Any Order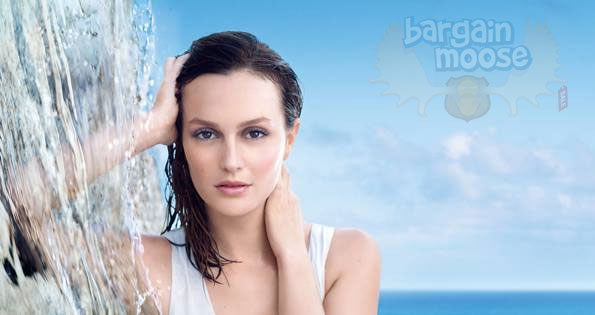 This week-end only, Biotherm has two codes out for the exact same discount: 20% off everything site wide. Although these codes  aren't stackable, both will give the exact same discount and expire at the same time.
Click here to shop @ Biotherm.ca now
Coupon Code: DAYNIGHT
Coupon Code: NONSTOP
Discount: 20% off
Expiry: 14th September 2014
My skin gets easily dry and I know that with the oncoming cold temperatures, it is only a matter of time before I'm in need of good moisturizer but since it's best to start early, I thought I would get one with Biotherm's current sale. The AquaSource skin perfection skinlab set promises to do just that with its byline: "for perfectly hydrated skin". It's a set that comes with 4 of the following products: Biosource l'eau micellaire, AquaSource skin perfection, AquaSource eye perfection and AquaSource deep serum. I have always been a huge fan of micellaire water as I have seen great results using it to take off my make-up and I definitely hope that the skin perfection cream provides enough hydration for the winter months. Since it's original retail price is of $51, it comes down to $40.80 with the discount.
My hubby's skin gets just as bad as mine at the slightest drop in the temperature and since he works outside most of the time, I have been eyeing the AquaPower dry skin starter kit. It drops down in price to just $28 and comes with 4 products as well but different ones from the perfection skinlab set. It contains AquaPower dry skin, Aquafitness shower gel, facial exfoliator and Aquafitness eau de toilette. Judging by the picture, it looks like this set may also come with a handy pouch that can be zippered closed but the description makes no mention of it. My hubby can be rather picky with regards to products he uses as he tends to just use one and sometimes even none at all, but I'm confident that this set might motivate him to use them all in combination for better results.
In any case, there are plenty more products to choose from for any skin type as both of the codes above are applicable site wide. If you shop for over $50, then your order will qualify for free shipping and you will get two samples for free. Both of these Biotherm coupon codes may also be found on the Bargainmoose forum.