BestBuy Canada: 40% off Jamieson Vitamins & Supplements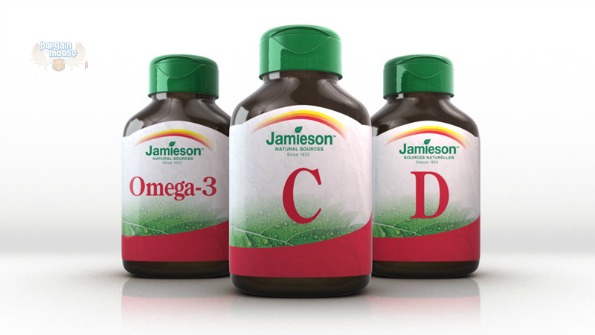 BestBuy Canada is offering 40% off Jamieson vitamins and supplements.
Best Buy Canada has really branched out lately... like for goodness sake they are selling vitamins! Here are a few of the deals you will get:
I could really use that Stressease supplement - I am at a really high stress level right now because one of my teachers is already being unnecessarily difficult. Also, taking a second language that I have no previous knowledge of completely freaks me out. When I am this stressed out, I don't sleep well either so a supplement to help me relax a bit would be a good thing all around.
Enjoy free shipping on orders of $20 or more.
(Expiry: 5th September 2013)