Best Beauty Offers Of The Week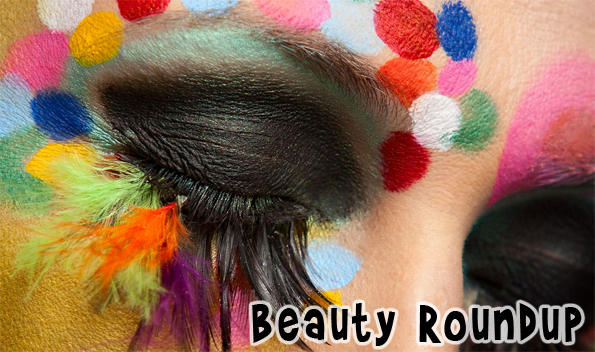 It's even more important to properly take in of your skin during the winter time, so here's a round up of some of the best beauty deals this week. Some expire at the end of today, so make sure to shop ASAP if those are the deals you want to take advantage of!
Clarins - Shop for over $75 to get a free 6-pc gift set. Use code RESOLVE15 until January 23rd only.
Crabtree & Evelyn - Take advantage of their latest private sale to get between 50% and 75% off select items like rosewater hand therapy (now just $2), Wisteria bath & shower gel (now $5.50) and more. Ends January 20th.
Eyes Lips Face - Extended until the end of today (January 20th), enter the code MYSTERY to get a mystery box of items with a total value of $21 but only when you spend over $25.
Kerastase - Enter the code MASQUES on any order to receive four free samples of Masquintense products. Limited time.
L'Occitane - Use this code COZY to get a $20 discount when you spend over $45 on the Shea collection of products. Expires February 2nd.
Lancome - Usually only free on orders over $85, right now you can get free shipping when you spend at least $50. Shipping offer ends January 25th. Plus, use either the code JAN15 or 15JAN to get a free 5-pc gift set with your order.
Pur Minerals - Get a free chisel brush with purchase of a 4-in-1 pressed mineral foundation when you enter the code FREECHISEL15. Only until January 25th.
Sephora - Join the Beauty Insiders club for free and then use the code CLINSERUM to get a free 10-day supply of Clinique smart skin care. Limited time only.
Well.ca - Get a 20% discount on select products like Burt's Bees, CoverGirl and Eco Nuts. Sale ends January 25th.
Happy beautifying Moosers! ;)