Best Beauty Deals Of The SuperBowl Weekend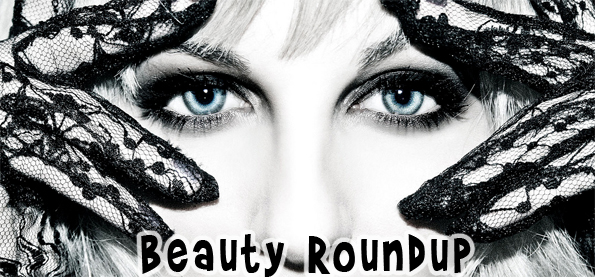 Hut, hut, HIKE! It's the SuperBowl weekend and what better way to cheer on your favourite team than by shopping for new beauty products? Makes perfect sense right? :P
AOneBeauty - Until Sunday, save 10% on all makeup products by popular brands like ORLY, Aveeno, China Glaze, Clairol, L'Oreal and others.
Barefoot Venus - Shop for over $30 and use the code Vday to get a free Ruby Red instant hair repair. Ends February 2nd.
Eyes Lips Face - This weekend only, spend more to save more. Use code SAVE20 to save 20% when you spend $20 or more, enter code SAVE30 to get a 30% discount on orders over $30 or enter code SAVE40 to save 40% on purchases totalling over $50.
Fruits & Passion - For a limited time only, get a 25% discount on select skincare products, like the soothing cleanser, hydrating toner or soothing toner, which are all $9.38 each (reg. $12.50).
Kerastase - Get free shipping on any order with the coupon code KLOVE for a limited time only.
Nail Polish Canada - Love Essie nail polish? Then make sure to use the code ESSIE10YUWM until February 2nd to save 10% on all Essie nail polishes.
Original Sprout - Save 20% on all natural hair gels and curl calmers in 4oz formats when you enter the code STYLING20 at checkout. Ends February 7th.
Origins - Use the promo code POWER to get a free eye cream when you spend over $40. Expires February 3rd.
Paula's Choice - Until February 3rd, get any order over $50 shipped for free. Plus, you can also save 20% on all AHA and BHA exfoliants. All orders over $5 also qualify for 3 free samples.
Pur Minerals - Shop for over $40 and enter the code BRRR to get free mystery must-haves, valued at $100 for free with your order! Expires February 1st.
Did you spot another awesome beauty deals? Be sure to let us know in the comments section!