Axe Shower Gel: BOGO Free Printable Coupon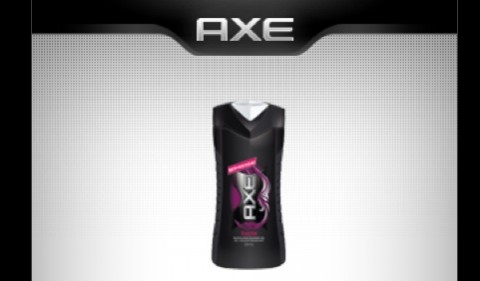 Axe Canada's Facebook page has a great coupon for buy one get one free AXE shower gel.
Scroll down to Meet the 2011 Cleanliness Standards For Guy-Girl Interaction and click on 'Hook Me Up'. Although it says you need to Like us to get a printable coupon, you don't need to click 'Like' first.
The coupon will print immediately through coupons.com, so have your printer ready to go!
The coupon is valid until the 31st, December 2011.
You have loads of time to wait for a great sale on AXE shower gel. I've seen it as low as $2.99 per bottle! Two bottles of Axe shower gel for $3 is a fantastic deal! Btw, what do our Moosers think of their advertising? Have you seen the commercial where the guy is made of chocolate and all the girls are, well.. you know!