Avon Canada: Get 75% Off Naturals Shower Gel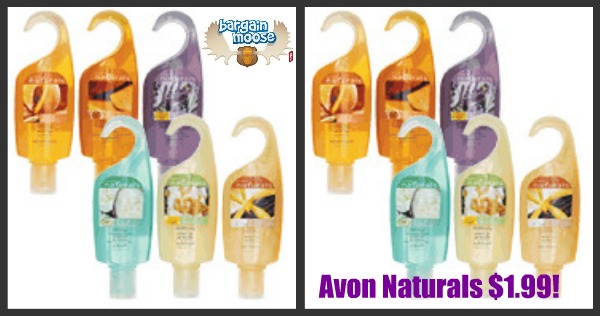 Stock up on sweet smelling shower gel at Avon Canada, now on sale for 75% off!
These Avon Naturals conditioning shower gels (150ml) are regular $8. Right now you can get them at the hugely discounted price of $1.99! There are nine scents to choose from including the delicious sounding Glazed Apple and Walnut and Sugar Plum & Vanilla.
Our Christmas stockings used to get filled with these Avon shower gels from a certain Avon lover in our family! Always enough to last most of the year. Hmmm, might be a great thing to stock up and use as stocking stuffers!