Wow! 47" Plasma TV For Only $99 @ Amazon! (QUICK!)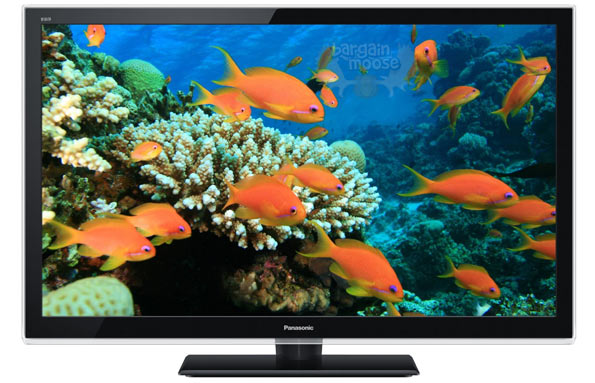 Just a quick post for this one, I can't really believe it is this price! I spotted a 47" Panasonic Plasma TV for only $99 online @ Amazon.ca!
Be quick! I am sure they only have a few available, so the sooner you grab one, the better! And as it is over $25, you also get totally free shipping from Amazon.
Quick specification:
47" Panasonic Plasma TV
1080p resolution
360 Backlight Scanning
Grab it while you can!
(Expires 1st April 2012)