Westinghouse 14" Digital Frame For $120 @ Tiger Direct Canada!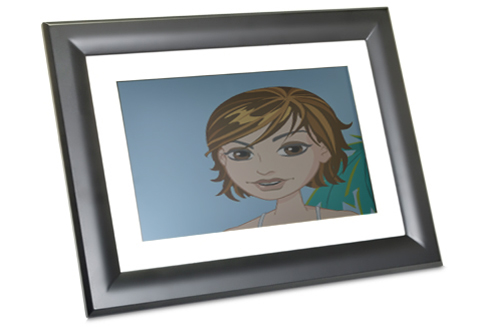 Tiger Direct Canada has a sweet deal on this huge digital picture frame! They're selling the Westinghouse DPF-1411 digital frame for only $119.97!
I really like this digital frame! I still don't own one, but I've been wanting one for a while. As this is 14", that's a really good size. Plus, the resolution seems good (1280 x 800) so I think it would show off your pictures very well indeed.
Looking through the image gallery of it on Tiger Direct, it looks just like a 14" monitor!