Tigerdirect Canada End Of Month Deals!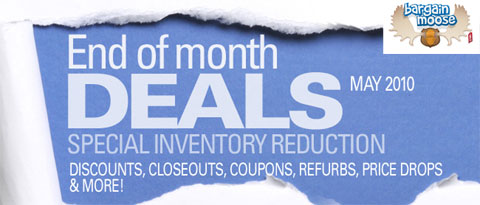 The Tigerdirect Canada team has emailed out a special deal, with lots of offers for the end of the month.
Here are a few examples of deals from this offer:
There are more electronic deals than these though, click the link at the top to see all the rest of the bargains.
(P.S. Free shipping on a $99 spend)