The Source: GARMIN NUVI 1350 GPS $114.99 (Reg. $149.99)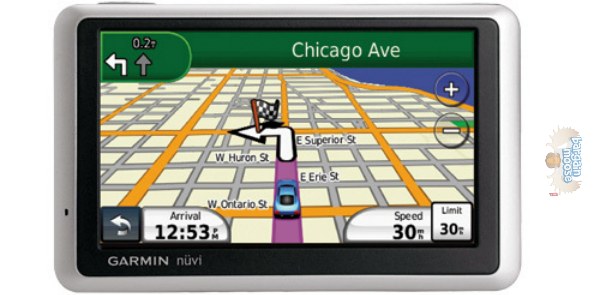 The Source has a nice lil GPS on sale for $114.99 - get $35 off it's regular price. It is the Garmin Nuvi 1350 GPS and comes with a great star rating and the ability to get you where you are going.. without the dreaded 'where am I' syndrome.
Features:
4.3" screen
Preloaded maps of North America
Nearly 6 million points of interest
Text-to-Speech
Lane Assist
ecoRoute
It has a 4/5 star rating with 7 reviews on The Source. I price compared with Future Shop... which has it listed at $149.99. It also has a good rating on there, 4.1/5 with 21 reviews.