The Source: Centrinos iPod power Essentials Kit $19.99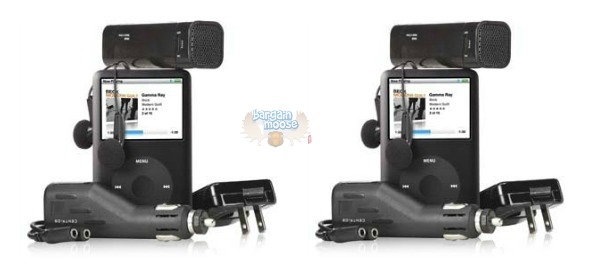 If you have an iPod you probably need these accessories. Get the Centrinos iPod power Essentials Kit for $19.99, $40 off the original price.
I'm been having difficulty with direct links to The Source, so if you just get directed to the main page, search for the kit.
The kit includes:
AC charger
earphones
headphone splitter
1/8" to 1/8" audio cable
USB car charger
mini-speaker
A pretty good kit. It has good reviews, all except the included speaker. Certainly worth the $20.
Expiry: 31st October 2012