Symantec: Save $60 on Norton 100GB Cloud Backup (Pay $30)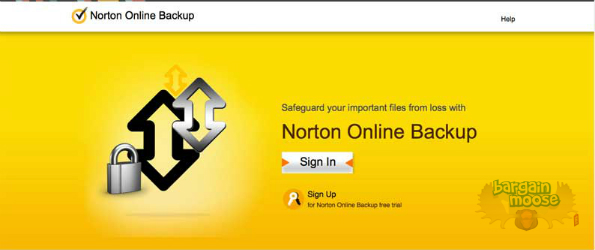 This is a great deal. That's kind of all I have to say about it. It's just really, really amazing and you can get it from Symantec right now!
The main reason that this is a great deal, besides that it is $29.99 for 100GB of online storage for a year, is that it is for up to five computers. That is a huge bonus. There are a lot of services out there that are maybe a bit better or have a better price, but they don't combine the features that Symantec has in its Norton backup utility for the price they are offering. Here are the features:
So like I said, there are services that are better in some ways but lack in others. Some have more storage but are more money and only for one computer. Some are less money but aren't automatic. This is a great blend. It has a lot of storage space, a bunch of cool features like bandwidth throttling and a web interface but it's only $30. And it works on up to five computers, Mac or PC.
(Expires: 31st May 2013)