Sony Style Promotion Codes (Up To $50 Discount)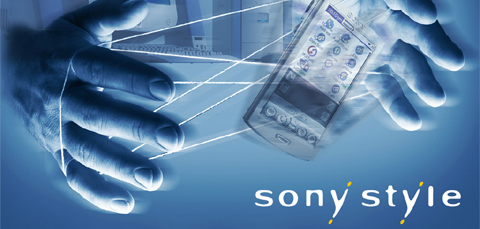 Here are some handy promotion codes which will get you some extra discount if you are buying online @ Sony Style Canada.
Click here to use the Sony Style coupon codes online
Coupon Code: CJQ4PBFF15
Discount: $15 off $150+
Coupon Code: CJQ4PBFF25
Discount: $25 off $250+
Coupon Code: CJQ4PBFF50
Discount: $50 off $500+
Expires: 31st December 2009
Just add some Sony items to your shopping cart, and apply the promotion codes there. I tested out the coupons on a lovely ebook reader, and they worked well!
Remember, if you are not planning on shopping online right now, you might be better taking advantage of the free $50 coupons, when you buy a $50 gift card in-store - read more about that Sony Style deal here.