Shop.ca: $40 off $99 Unique Coupon Codes *HOT* (EXPIRED)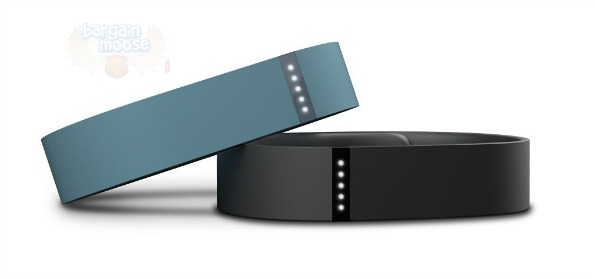 Shop.ca is sending out $40 off $99 unique coupon codes when you sign up for their Mobile VIP Offers via text messaging. Simply text "christmas" to 370370 in order to receive your instant unique $40 off $99 promo code.
When you follow the above instructions, you will receive two messages in reply - only a few seconds after your text (do not include the quotations in your text). The first will say:
Welcome to SHOP.CA Mobile VIP Offers. Here is your promo code for $40 OFF your first purchase of $99 or more at checkout: [code is here] Text STOP to End.
In that first message will be your unique coupon code. It is good for one use. While it sounds like it is only good for a 'first purchase,' it can be used even if you have purchased from Shop.ca previously. I just used mine to make sure it worked. The second message you will receive says:
You have joined SHOP.CA Mobile VIP Offers. Up to 4 messages per month. Text HELP for help. Text STOP to cancel. Message and data rates may apply.
Essentially, you are agreeing to let Shop.ca text you no more than four times a month with promotions. However, you can cancel at ANY time - even right after you receive this coupon code. There is absolutely no obligation.
The real joy of a coupon like this is spending it. I have already spent mine, in actuality it was spent before I even knew one existed. I was waiting for a coupon this big so I could finally afford the FitBit Flex Tracker. I have been monitoring this activity and sleep monitor for a while now and they have never dropped low enough for me to afford one. During Black Friday and Cyber Monday, they went as cheap as $79.99. Well, they are priced at $99.99 right now at Shop.ca, so with this coupon code the FitBit Flex came down to $59.99. The only disadvantage is you pay tax on the full price, not the discount price. Even so, I got it an incredible price and I am so thrilled! Pick up your own FitBit in Black, or Slate; the green is already out of stock. There are only five slate ones left so you had better hurry on those.
There are other good deals out there too. Pick up this Asus TPC ME7000C-8G-BK 7" Dual-Core Z2520 1G 8G SGX544MP2 Android4.3 Black RTL tablet for just $89.99. Originally $139.99, it is currently listed at $129.99. That $40 off coupon can really do wonders.
I have NO idea when this ends so get in on this deal as soon as you can!
(Expiry: Unknown)