Panasonic Cordess Phone Set For $64.99 & Free Shipping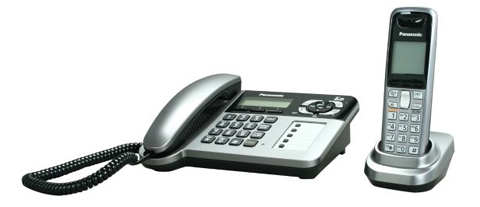 Over at NewEgg.ca, there's a deal on this Panasonic KX-TG1061M 1.9 GHz Digital DECT 6.0 1X Handsets Cordless Phone Integrated Answering Machine - they are selling it for only $64.99!
Click here to see the deal @ NewEgg.ca
Promo code: CEMCYWNW49
Discount: Panasonic Cordess Phone Set For $64.99
Expires: 3rd September 2010
This deal also comes with free shipping!
I did a quick price comparison, and the same phone is priced at $89.99 at The Source, and $93.99 at TigerDirect.
If you were that way inclined, this phone can also be extended to include up to 6 handsets on the one base unit - you'd just have to buy them separately.