Newegg Canada: Electrolux Air Cleaner Was $300 | Now $135 & Free Shipping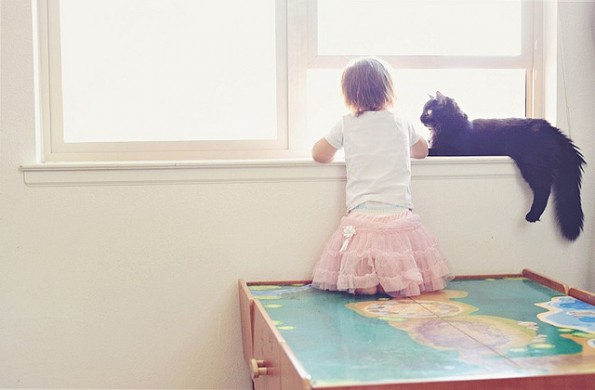 Don't kill the messenger, but its coming. Sniffle season. If you are anything like me, your house is germ ridden from October to March and sometimes beyond. The sniffles, the sneezes, the wheezing and the coughing are all par for the course with three little ones in the house. I've been wondering if there is a way around this and I've always wondered if an air cleaner could do the job, but I haven't wanted to make the investment at the price. Well, I'm in luck as NewEgg has an amazing deal on today on the Electrolux air cleaner. Regularly $299.99, it is on sale for $149. Add the exclusive coupon code MOOSENWG817 to get an extra 10% off, making your total only $134.99. You'll also get free shipping on this item.
This air cleaner will clean a room up to 150 sq. ft. large. It actually detects the amount of pollution in the air and will work harder based on this. It uses 4-stage filtration with a HEPA filter to get rid of common indoor air pollutants like dust and pollen. If you have allergies, this would be such a godsend. I love that when you turn off the lights, it turns off too (if you set it to auto) or goes into quiet mode. I am a very light sleeper, so that is such a great feature. The filters are all washable and reusable, which means you don't have to spend a ton on new filters.
Looking around the web, I found that this was a seriously fantastic deal. Lowes sells this model for $249.99, which is over $100 more than the price at Newegg. Other than that, I couldn't find this model on sale, but know that most air cleaners go for about $200 or more.
I wish I could find some reviews for you as well, but there were not to be found. I think I'm going to take a chance on this model, as Electrolux is a solid brand and this is a great price.
Photo credit: Amanda Tipton
(Expiry: Unknown)