MyDomain.com Coupon Code: 20% off Hosting, Domains, Websites and Email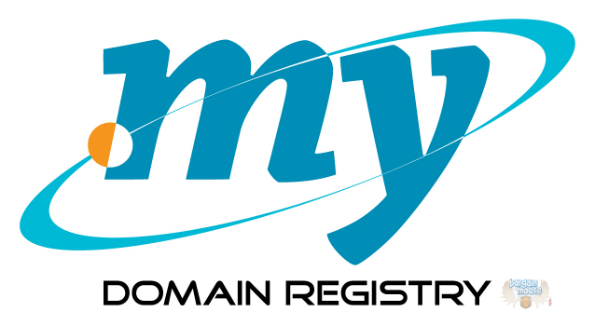 Fulfill some New Years resolutions with 20% off hosting, domains, websites and email from MyDomain.com.
Click here to get your website up and running @ MyDomain.com
Coupon Code: EVE20
Discount: 20% off everything
Expiry: 31st December 2013
A lot of people are making new year's resolutions right about now and a lot of them could be helped along with some of the services MyDomain.com offers. Let's say you're doing the classic weight loss/get healthy resolution. Start a website at MyDomain.com to keep yourself accountable. Nothing will keep you on track like knowing people are reading your weekly weigh-in posts. Or maybe you're going to start a home business or make your existing business better. Get a domain and hosting for your business website at MyDomain.com. They will even design a website for you if you don't have the skills to do it. You'll get a custom email address for your business or just for your personal email.
MyDomain.com is cheap to start with. Prices for hosting start at $3.75. Email can be as low as $0.99/month and web design starts at $49.99. They offer domain registration for all the popular TLDs such as .COM and .NET. Of course you can always get .CA to represent Canada or pick from one of the other TLDs. Domain registration is as cheap as $9.99/year.
Add the 20% off coupon to the deal and you get all these services for even cheaper. It expires with 2013 so if you're going to use a website to fulfill a resolution, get on it now!
Keep an eye on the MyDomain.com Coupon Code page for more deals!