MyDomain.com Coupon Code: 15% Off Any Order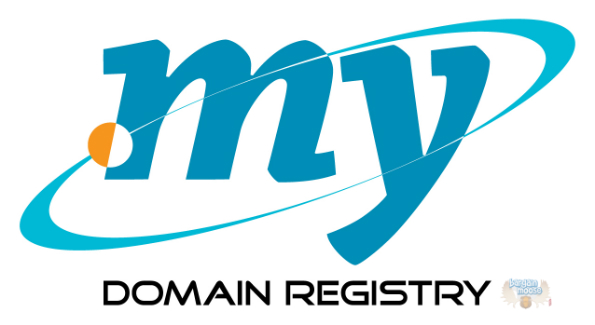 Get 15% off any of the services MyDomain has to offer!
Click here to get 15% off @ MyDomain.com now
Coupon Code: 15CYS
Discount: 15% off everything
Expiry: 23rd February 2014
Are you looking to start a website? Want a better email address? Maybe your domain is with a company who sucks? MyDomain in the place to start that website, get that email, switch that domain or do a host of other things on the web.
You can pick up a domain with all the popular TLDs like .com, .net, .co - whatever suits your needs. Nowadays .net is the way to go just because everyone has registered every domain imaginable. It's hard to come up with a suitable .com. At least that's what .net's marketing goons want you to think and, honestly, they're right. I used to run a site and one of our biggest decisions was the name. It wasn't made easier by the fact that most names we picked had the corresponding .com taken.
Even if you don't need hosting or a domain, you can get your own personal email, which is very cool. When I was engaged ,I set up an email so people could RSVP to a custom email address. Or you can set one up so you can finally ditch the hotmail address you've had since high school.
The best part of all is you can get 15% off just by using our coupon code!
If you're planning on spending over $40 make sure you check out our MyDomain.com Coupon Codes for more deals!