MyDomain: 15 - 25% Off Your Purchase Coupon Codes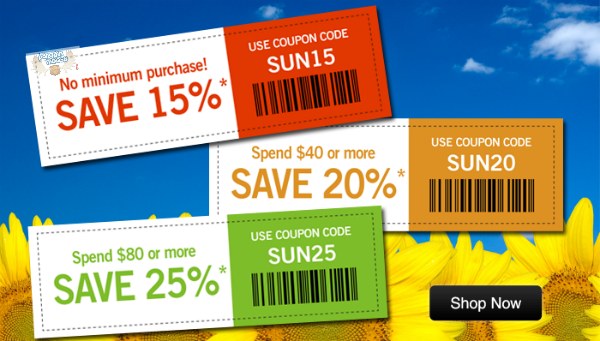 MyDomain is having a 'pyramid sale': they more you spend - the more you save. Save 15% with no minimum, Save 20% when you spend $40 or more and save 25% on purchases of $80 or more.
Choose your discount:
Discount: 15% Off, no min.
Coupon Code: SUN15
Discount: 20% Off, $40 min.
Coupon Code: SUN20
Discount: 25% Off, $80 min.
Coupon Code: SUN25
You can get your own domain and the tools to build it for as little as $5.75 a month. Pay monthly and use the 15% off coupon, or pay yearly and use a bigger coupon from above.