iTunes: Songs For Japan Benefit Album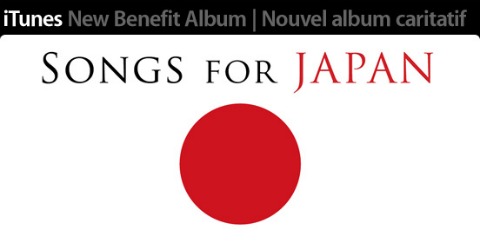 iTunes is releasing a benefit Album, Songs for Japan, with all proceeds (including those from Apple, the artists and record labels) going to the Japanese Red Cross.
The $9.99 benefit album includes 38 tracks and features an exclusive remix of Lady GaGa's "Born This Way," original versions of Katy Perry's "Firework," Bruno Mars' "Talking to the Moon," Adele's "Make You Feel My Love," and more.
Buy this album and help support Japan's recovery from the tsunami.
(Unknown Expiry)