HP Canada Coupon Code: 30% Off Batteries & AC Adapters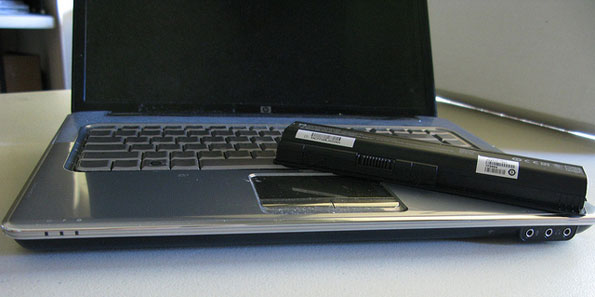 Use the code below to save 30% off all batteries and AC adapters at HP.com during just one week.
Click here to get batteries & AC adapters @ HP.com
Coupon Code: POWER30
Discount: 30% off
Expiry: 17th August 2014
When I was in school, there was nothing worse than getting to class late, only to have the worse seat with no plug around. Or if there was a plug, then to have it taken it up by other early birds. In hindsight, I should have just saved myself the trouble at the time by investing in a spare battery.
As this is a pretty specific kind of deal and really depends on your laptop and the required battery, I tested the coupon on the HP MU09 life notebook battery. It's $139.99 at HP.com and comes down to $98 at checkout. Searching around the web, I found this same battery for the following prices:
In any case, I definitely suggest that you price compare first before ordering. To do so, simply type the name of your battery or AC adapter model into Google and see where it's the cheapest.
Personally, I bought my laptop recently and don't particularly need a new battery but I'm definitely tempted to get one for those emergency kind of situations. You just never know when the power might go out (especially with our crazy Canadian winters) or how far the plug can be whilst out and about or travelling. The fact that batteries can be so easily replaced on Windows laptops is also one of the main reasons why I switched from a Macbook back to a windows laptop. If anything happens, it's just far more convenient to be able to take out the battery. For instance, if you happen to drop a glass off water on the table next to your laptop, all you need to do is take out the battery, place everything in a bag filled with rice, wait a couple of days and voila, the laptop should work again. Why? Because rice absorbs the moisture. The same can be done with cell phones or any other electronic with a removable battery.
Plus, you won't have to worry about shipping as the HP Store automatically ships all orders for free.
(Image Credit: Intel Free Press)