FutureShop: Lime Green Fitbit Flex for $80 (Save $20) - Expired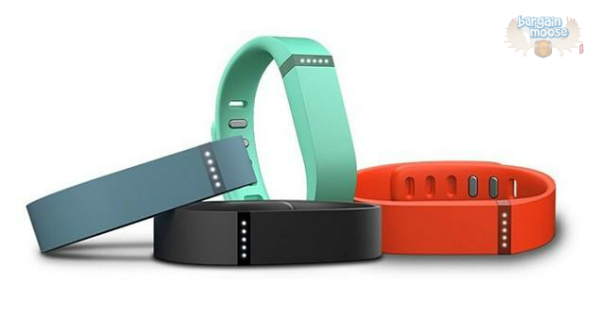 Get fit, sleep better and quantify your self with a FitBit Flex from FutureShop!
Groan. Grrooooaaannnn!! I hate the term quantified self and I'm not overly excited about the concept either but there are a pant load, a variable cornucopia, of people who are all up ons the quantified self.
So what is the quantified self, anyway? Basically it's the concept of knowing everything about your body. How much you weigh, your blood pressure, how many steps you take, how well you sleep and everything else. We've been able to get this stuff from doctors for a long time but it's just recently that sensors have become cheap, good and small enough to get a lot of this info from our phones or wrist bands. Combine it with software for context and you can be fully aware of your health.
Again, I'm not in to this kind of thing yet, but I know a lot of your people have made new years resolutions revolving around your health. The Fitbit Flex is a great way to reach those health goals and, more importantly, keeping yourself accountable.
Shipping is free and, as mentioned earlier, it is only on sale in the lime green. I don't know why but if colour really matters, maybe you could show this to someone at a physical store and score a different colour. Now, speaking of getting fit, I'm going to go put the head unit back on my treadmill.
(Expires: 5th January 2014)