Future Shop Canada: Boxing Day Web Only Deals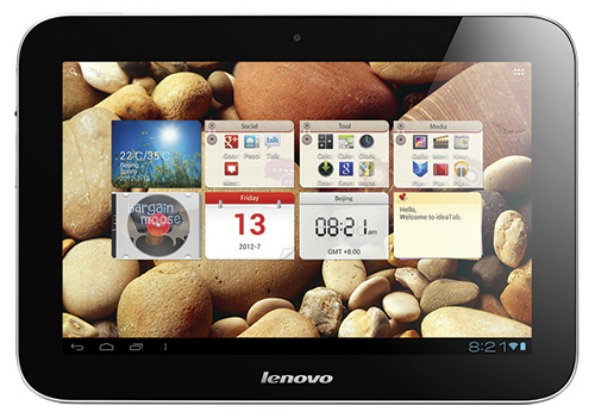 We published Future Shop's Boxing Day flyer for you a few days ago, but Future Shop also has some Boxing Day online-only deals, which started today.
Each deal has a different expiry date, some end January 1st or 2nd, but some are only until December 27th. I'm going to hazard a guess that these deals move quickly. It also looks like because the Boxing Day deals do move quickly, the reserve and pick-up in store function is off, so these are ship to your home only deals. In fact, some of the best deals may have sold out already, like the Nikon camera package I really would have loved to get.
Some of the best:
Shipping is free on orders over $20.
(Expiry: 2nd December 2014)