Future Shop: $5 Off Pre-Order of Halo Reach Coupon Code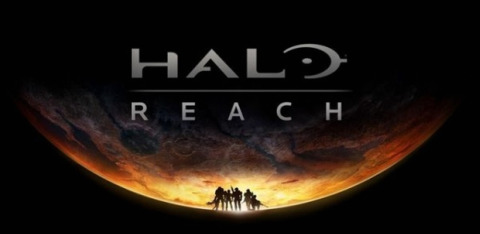 For all you XBOX 360 players and Halo lovers, I found this snazzy little coupon for you to use at Future Shop. You can get $5 off your pre-order of Halo Reach with it!
Discount: $5 off your pre-order of Halo Reach
Coupon Code: FSHaloReach17
Expires: ??
I tested this baby out on the Halo: Reach (XBOX 360) - English Only. I added it to my cart, entered the code and it reduced the price from $59.99 to $54.99. So to pre-order, go through the link above.
Btw: Future Shop ships anything over $39 for free.
Also: When you Pre-Order your game through Future Shop you will get a FREE T-Shirt.
Want to know more about this game? Here is what they say:
In this stunning prequel, you'll take a trip back in time to explore the events leading up to the Halo trilogy. Halo: Reach sends you to the planet Reach to discover the critical events that transpired there. Go deeper into the world of the Halo saga and explore elements you've never before encountered in this blockbuster series.