Dell Canada: Logitech Wireless Desktop For Only $34.99 (TODAY)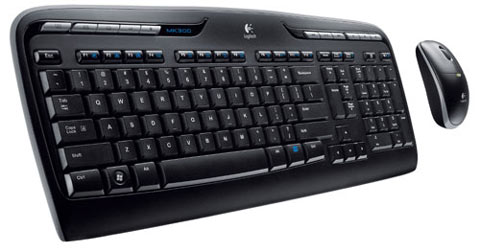 For today only, you can buy this Logitech wireless desktop package deal for only $34.99 with free shipping from Dell Canada.
In the wireless desktop package, you will get a Logitech keyboard and mouse. If you're currently using a wired keyboard and mouse… you don't know what you are missing! It's so much handier not to have to deal with wires all over your desk.
My partner won't buy anything other than Logitech keyboards and mice. He's used them for years. I have always preferred the Microsoft sets though, I find them more comfortable. To each his own!