Canadian Deals: Future Shop Canada – 10% Discount Online Or InStore!
Spotted a great promotional code for FutureShop Canada!! It's not very often that they give out coupon codes, so it's great to get anything, even 10%!
Where

: FutureShop.ca

Coupon Code

:

10%-appl998267850573
Discount: 10% off appliances
Expires: 24th December 2008
How to use this promo code online:
Go to FutureShop
Log in to your account
Go to your cart
Click "Redeem your futureshop.ca eCertificate code"
Enter above ecertificate and click apply
That should activate the 10% discount for any appliances you try to purchase from www.FutureShop.ca!
How to purchase in store:
Simply print off the FutureShop Coupon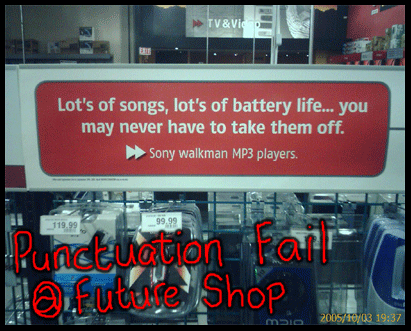 I tried the coupon code online on a small digital frame, and the discount code didn't work for that, so it must only be for larger appliances. It did work on a handheld vacuum cleaner!
Thanks for the image Steve Dinn.