Buy A Barcode Promo Code: Exclusive 10% Off All Barcode Packs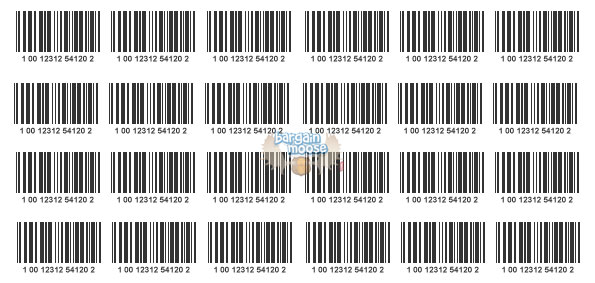 Are all those bar codes making you dizzy? Creating that image sure made me dizzy! But if you're a business owner or even just starting out in the retail of any kind of product, then I'm sure I don't need to tell you about the importance of a bar code. However, I can propose that you make use of our Bargainmoose exclusive for 10% off all bar code packs at Buy A Barcode!
Click here to get a barcode of your own @ BuyABarcode.com now
Coupon Code: MOOSECLUB
Discount: 10% off all barcodes
Expiry: 31st March 2014
With a total of 9 packages available to cater to any need, at Buy A Barcode, you can get just one barcode for $76.50 with the exclusive (reg. $85) or as many as 500 bar codes for $2,227.50 (reg. $2,475) with 3, 6, 12, 20, 50, 100 and 200 packs in between.
Although the packages may seem slightly pricey at first, keep in mind that they also all include the following perks:
A lifetime subscription to The Barcode Registry
Listing in the RedLaser database
A QR code for each bar code
SCC shipping container codes
Hosted web pages for each product
Most importantly, with Buy A Barcode, you can be rest assured that the codes you get are 100% authentic and have never before been used -- rather important features when it comes to your business' dear products!
Keep track of all of their promotions with our Buy A Bar Code promotions page.