Mighty Leaf Tea Coupon Code: 15% Off!
With the coupon code below, you can get a 15% discount off your order from Mighty Leaf Tea Canada.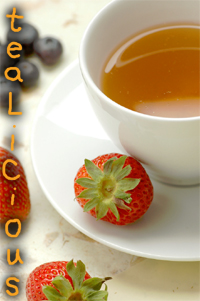 Click here to use the Mighty Leaf Tea coupon code online
Coupon Code: lwmlt9
Discount: 15% off
Expires: Unknown
I'm not a huge tea drinker, but I definitely prefer tea to coffee. Assam tea is one of my favorites, and chai is another. I'm not a fan of all those fruity and flavored teas though.
I don't know the correct expiry date for this Mightyleaftea coupon. If you happen to find out, or try to use it and it has expired, please let me know in the comments below.
Thanks for the pic siukankay!