Coffees of Hawaii Exclusive Coupon Code: $4.50 Shipping & 10% Off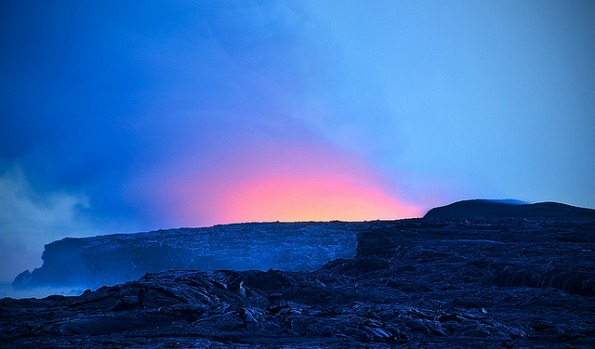 If one exclusive wasn't enough for you today, I've got another one for you. Get 10% off your order plus $4.50 shipping at Coffees of Hawaii with our exclusive promo code. Normally shipping to Canada is $32.50, so this is an awesome deal!
Click here to shop @ Coffeesofhawaii.com now
Coupon Code: BARGAINMOOSE
Discount: $4.50 shipping and 10% off
Expiry: 30th September 2013
What's so great about a company that wants to charge over $30 for shipping? Well, I'll tell you. Hawaii is a place with life-giving waters, remote islands and mountainous soils, all of which make amazing coffee beans. The beans are distinct and unlike anything you've ever had. If you love coffee, this is something you'll want to try, especially now with it being so easy and affordable to get. Not only is it great coffee, and 100% of the region it is from, but Coffees of Hawaii is committed to supporting the revitalization of their culture and ecology, so they donate 1% of all revenues to the cause.
There are a wealth of coffees to choose from and you can choose from whole bean to different kinds of grind, so you'll get exactly what you want.
If you wanted two pounds of 100% Maui Mokha, you'd normally pay $55.68, but with our coupon code, you'll pay only $50.11.
Eight ounces of Hawaiian Espresso, Moloka'i Style is normally $13.32, but you'll pay only $11.99.
Enjoy!
(Thanks Cleber)