Zellers Canada: Free $20 Gift Cards!! (Spend $75) TODAY ONLY
Quick post for you - Got to get in fast on this one – it ends today!! If you spend $75 in-store @ Zellers Canada, you get a free $20 gift card!! There are a few exclusions of course, it excludes money spent in the restaurant or the pharmacy, or on gift cards.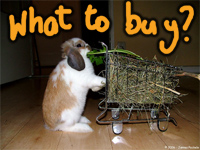 You might think… how can I spend $75 at Zellers?? If you stock up on some essentials, you could easily spend that. For example, bottled water, dog food, even diapers!
Thanks jpockele.