Toute La Nuit Coupon Code: 50% Off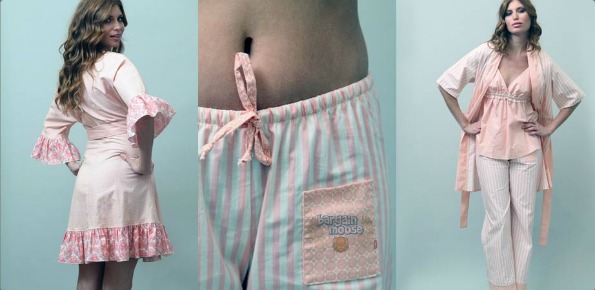 One of my favourite places to shop for pyjamas is Toute La Nuit - The Tin Lounge. They are actually a US company, but have fabulous deals on cotton or silk pyjamas. Right now they have a 50% off coupon code you can use on anything!
You can even use this coupon on their 25% off sale section.
Discount: 50% off
Coupon Code: TLNff50
Expiry: Unknown
I found some gorgeous items in their sale section. My favourite is the Butterfly Flounce Robe - available in various sizes and patterns. Originally $125.00 it is on sale for $93.75. After coupon it comes down to a smashing $46.87.
Canadian shipping is $16 (which compared to inter nation shipping of $25, is so worth it). When you are saving like $75 on a robe like that, $16 for shipping is still an excellent deal.
You can also find Toute la Nuit Loungewear Coupon Codes on the forum.