The Gap: Up to 50% Off Outerwear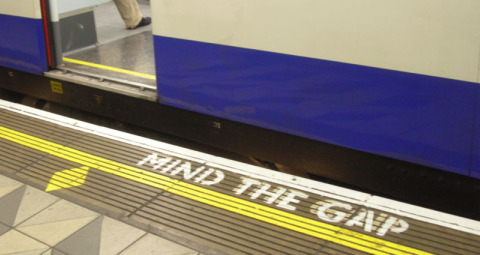 The Gap has stuck a whole bunch of their outerwear on sale, so you have no excuse not to stay warm this season. Many of their $100+ jackets have come down to the mid double-digits for men and women alike, and don't forget the kiddies.
They have discounts like this lightweight puffer jacket which was originally $118 is now only $54.99. That is reasonable. That would also include free shipping!
Regardless of being warm we also like men to look dashing... look dashing this season in this wool blend blazer for $69.99, originally $138.00.
Don't forget to check out the GapKids department for their outerwear deals too!