Supplementscanada Coupon: Up To 15% Discount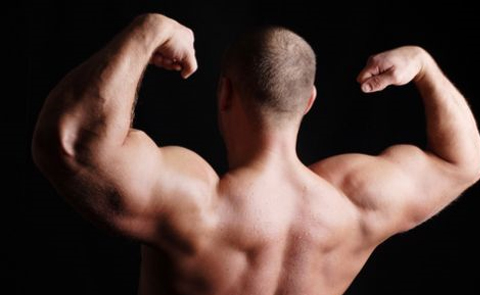 If it's time to stock up on your sports supplements and you'd like to save a bit when doing so, SupplementsCanada has a promotion running over the next few days.
Click here to shop online @ Supplementscanada
Here is the discount breakdown:
10% off any order
Extra 5% off orders of $299+ (15% total)
I tested this out in my cart and it works well. Even if you wouldn't spend $299 in one purchase yourself, you could consider making a joint order with a gym buddy or a friend who also buys these items.
Shipping is free on a $99 spend.
I know absolutely nothing at all about sports supplements or this kind of thing, but they seem very expensive! I'm sure every little discount helps.
Expires Saturday 31st January 2010, Midnight.