Sportmart Printable Coupons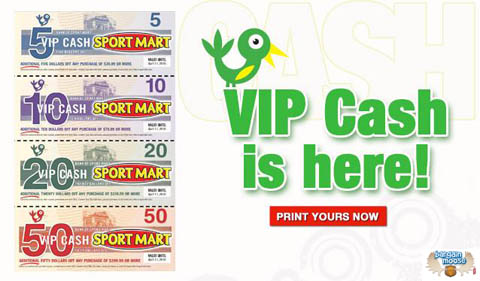 Here are some Sportmart Printable Coupons to help you save on sports wears and equipment in preparation for beautiful summer weather.
Depending on your purchase you can save up to $50 with a printable coupon. Unfortunately you cannot combine all the coupons together to save $85 at once. Use these before they expire, the 11th April 2010.
$5-10 off a pair of running shoes would be really nice.