Mocavo Canada Coupon: Save 20% Off Mocavo Gold Membership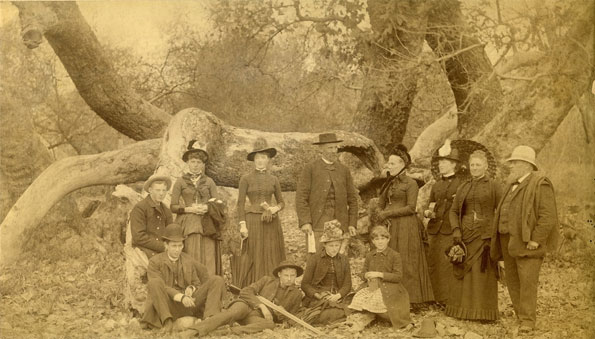 Want to find out more about the history of your family? Then try Mocavo Canada and save 20% on a yearly gold membership: just $64 with the coupon below (regular $80).
Click here to discover your family history @ Mocavo.ca now
Coupon Code: 20off_cj
Discount: 20% off a gold 1-yr membership
Expiry: Unknown
Just recently,  I wrote about a different Mocavo coupon for $5 off the first month and although it's still valid, it might be best for users who are looking to simply dip their feet into Mocavo's or ancestry services in general. The code above, on the other hand, is better suited for those looking to conduct in-depth searches or to simply have the luxury of time on their side to search through the records at their own pace.
The journey of finding out more about your family's history certainly isn't one that can be easily Googled (in most cases at least), which is why using sites like Mocavo can actually be pretty helpful, especially if you don't have much information to begin with. Through their site, you can build your family tree by searching through millions of records, whether birth, death, military or even yearbooks!
You can even send records of your own to Mocavo, especially since there is a slight possibility that by publicizing this information, your distant relatives may end up finding you instead!
How much do you know about your family history? Would you ever consider using an online genealogy service like Mocavo?
For a comprehensive and regularly updated collection of all Mocavo coupons, be sure to visit our forums.
(Image Credit: Mathew Borrett)