Mocavo Canada Coupon: $5 Off 1st Month's Subscription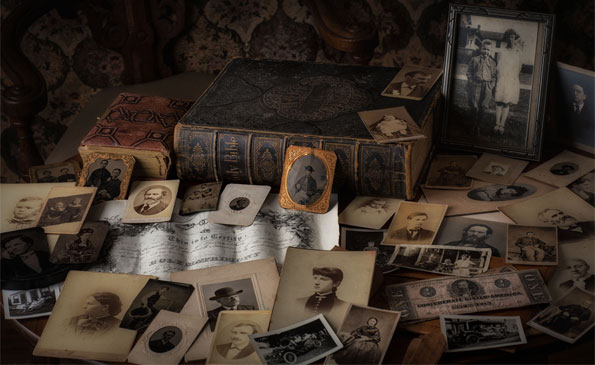 Have you ever wanted to learn more about your family's history? Now is the time to start, especially since you can save $5 at Mocavo by simply clicking on the link below. With this discount, the first month comes down to just $4!
Click here to discover your family history @ Mocavo.ca now
Coupon Code: five_off
Discount: $5 off
Expiry: Unknown
Even if you think you already know everything about your family's history, you would be surprised at what you could potentially still discover. History is such that there are millions and millions of little details that can easily be lost, only to be recovered decades, if not centuries later with the help of services such as Mocavo's.
Depending on the launching point you have, whether a birth or enlistment record, or just a name, searching for information is actually pretty easy since everything is organized into helpful categories such as:
BMD: birth, marriage, death, etc.
Documents & records: criminal & court, government, transmigration, lands etc.
Military: casualties, draft, enlistment, service etc.
Yearbooks: high school, college etc.
There are plenty of others categories and best of all, Mocavo's database specializes in the following countries as well: Canada, France, Germany, United Kingdom, United States, New Zealand, along with a couple of European and world-wide records.
For more Mocavo coupons, be sure to keep an eye on the Bargainmoose forums.
(Image Credit: John D.)