Mexx: 40% Off Fall Collection in-store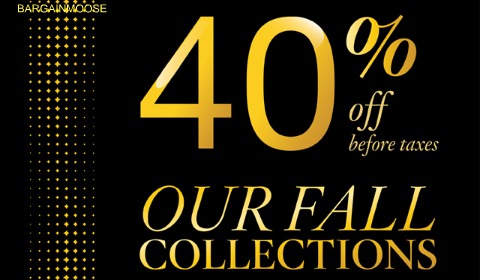 I think Mexx is a cool brand, though I only own a pair of leather gloves from them. For a limited time, who knows how limited) you can get 40% off their new fall collection in-stores. I thought this deal was worth posting because 40% off is a lot, especially on this year's fashions.
When you go in-store the applicable items will have highlighted price tags which should make finding your new wardrobe simple. Seems to be valid on women's, men's and kid's fashions.
Anyone here like Mexx?
(Thanks for the email Bargainmooser Kelly)