Loulou Magazine Beauty Lottery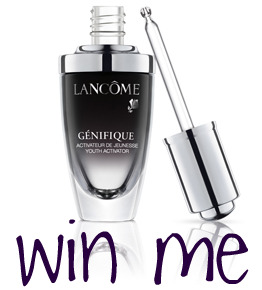 Looks like Loulou Magazine is having a frenzy of beauty lotteries from July 8-10 and 13-16.  There is mascara, hairspray, a cute little travel toiletry bag, and several other prizes available to be won.  Take note that these contests are available only for one hour on the prizes specific day - noon and 1pm EDST.
I always take part in these monthly contests and given that it is only open for one hour, those are pretty good odds, considering you can only enter once.  Good Luck!