Kellan Apparel: Coupon Code – 15% Off Any Order Plus Free Shipping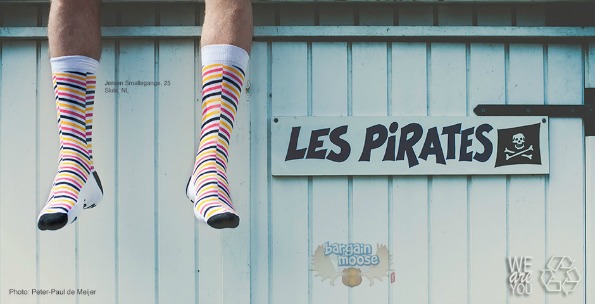 Kellan Apparel has offered a coupon code for 15% off any order.  There is also free shipping with no minimum buy.   Code is for a limited time only.
Click here to shop Kellanapparel.com
I don't think I have ever seen such a collection of socks!  These are streetwear socks designed and influenced by snowboarders for both men and women.
These Ninja Turtle (Hemp) Blue socks are $12.  These are quite unique looking with sizes S/M and M/L and also come in red and purple.  They are made with 50% recycled yard and 25% hemp.
These Classics - Black are a comfy looking little ankle sock priced at $6.  They are also available in red or white with sizes S/M to M/L.  All their socks are prewashed in antibacterial soap.
I like the look of these Beast socks for $10.  These are kind of hard to describe, so you just have to see them.  I think that a couple pairs of these for my son's stockings is in order.  They are available in the black/multicoloured, grey/multicoloured or white/multicoloured and sizes S/M to M/L.
If you're a snowboarder or even just a funky sock fan, you need to check these out. Kellan Apparel has never been on Bargainmoose before, we've just discovered them - but they're a Canadian company with super cool socks, and we're sure you will see more posts about them!
Shipping: Free on all orders!