Jacob Canada: Save 30% Off 1 Item Printable Coupon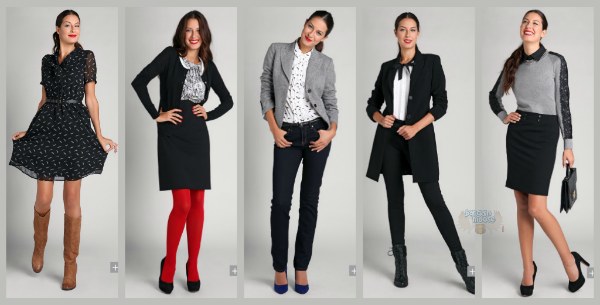 Thanks so much to Mooser Alice for sending us this brilliant coupon! You can get 30% off the original price of 1 item of your choosing at Jacob or Jacob Lingerie stores across Canada.
I haven't shopped at Jacobs for ages. I use to love getting skirts their as they were feminine and generally a good 'business' length. Business length being that they either hit at the knee or right below it. I prefer mid length skirts that still spell fun but cover what your mother gave you!
This coupon expires the 11th, November 2011. Use it as many times as your like till then.